Top and / or bottom – with XDry
Patented Italian ultra-comfortable mix of 75% XDry, 17% XPro 8% elastane – extremely stretchy and soft and with max insulation. Combining the warmth and cosiness of wool with the easy maintenance of man-made fibre. We've brought a unique quality for professional motorsports athletes and skiers to the kids' market!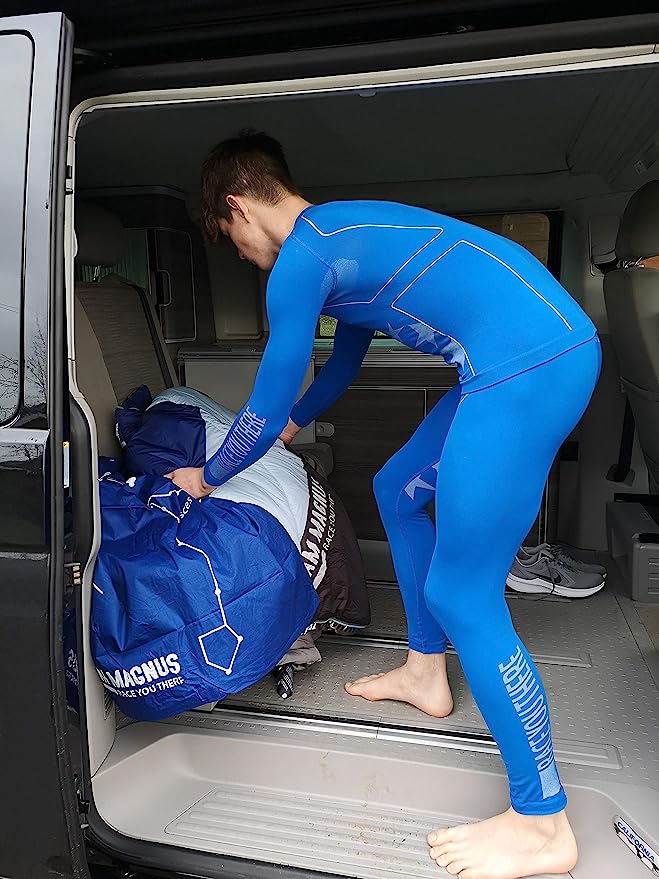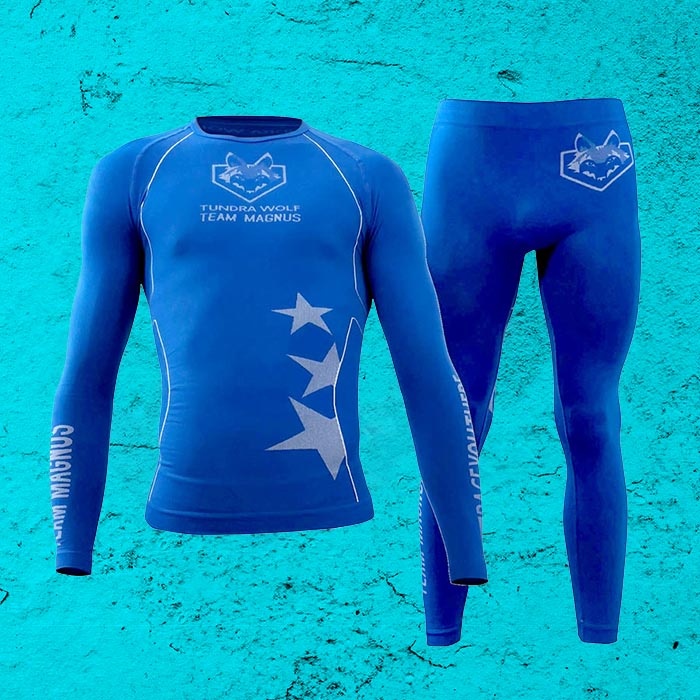 Description
---
Other man-made materials feel cooler on the skin in between activities and they lack the extreme elasticity of our patented XDry/XPro/elastane material. Because of its optimal insulation capacity, even a looser-fitting, larger size base layer set will offer great warmth and protection. Thanks to the unique stretchiness, your child will benefit several seasons from these top quality thermal underwear tops and bottoms. Base layers are addictively comfortable, soon your child will want them as PJs!
Features
---
Intended use: Skiing, rugby, football and other winter sports.
Recommended age:
Size: Please refer to the size chart
Weight: 200-300 grammes
Units per pack: 1 (top or bottom), 2 (top & bottom in set)
Material: 75% XDry, 17% XPro 8% elastane.
Care instructions: Machine-washable at 40℃
Made in Brescia, Italy