Single and twin pack
Our incognito water gun offers style, deception and surprise. Available in 3 sleek colour combinations, this is a massive upgrade on every other water gun on the market. Water capacity of 1.2L, reach 10m.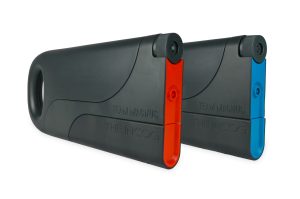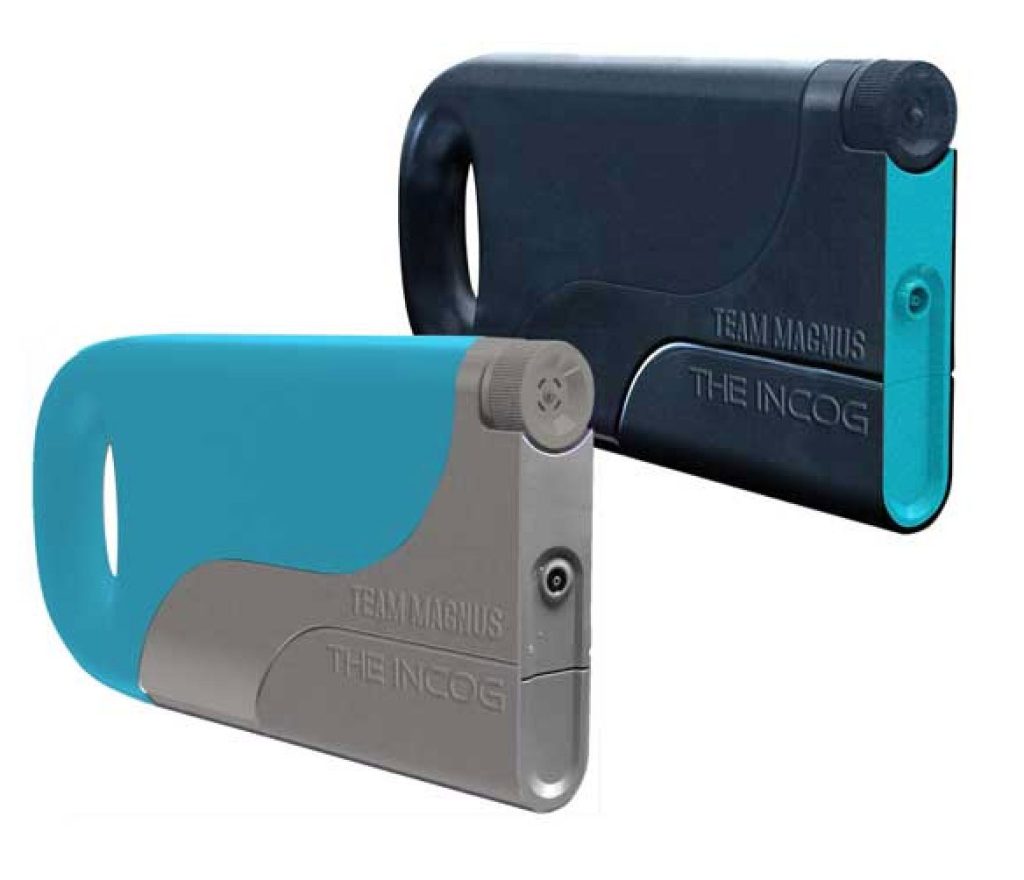 Description
---
Team Magnus' Incog water gun is the first reinvention of this classic back garden toy since the 1990. In line with modern kids' gadgetry styling it offers MI5 style stealth. It's made to the highest standards of modern plastics production with a robust ABS casing around the easily recyclable PE water tank, integral to the gun handle.

Ergonomically tested, with a max capacity of 1.2L of water and a reach of 10m, the Incog takes water fights to the next level.
Features
---
Intended use: Water gun play in private settings.
Recommended age: 6 yrs – adult.
Size: 35cm x 17cm
Weight: 180g
Units per pack: 1
Material: Polyethylene plastic water tank in ABS casing
Made in Shantou, China