Devilfish neoprene beach volleyball
---
Set of 2 caps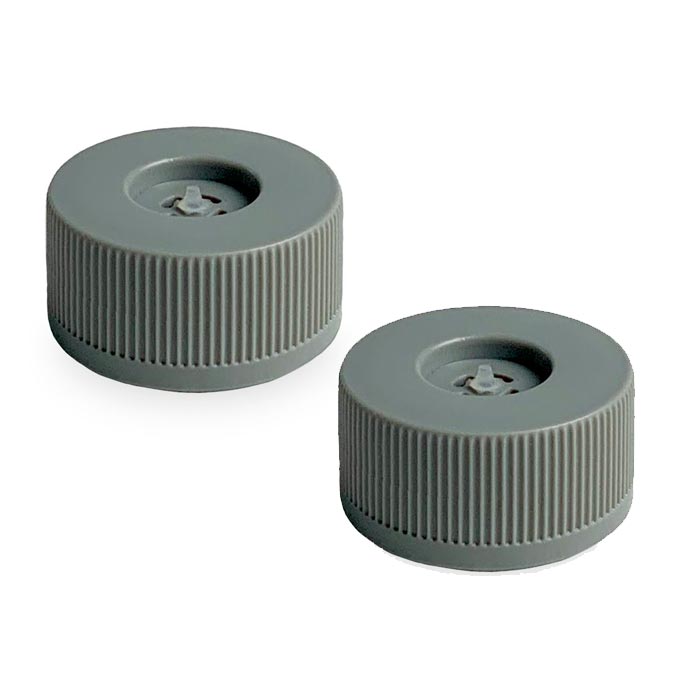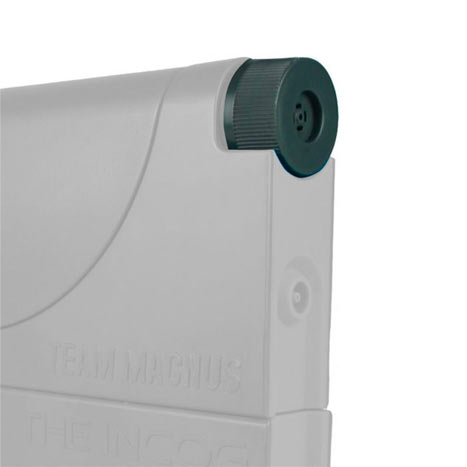 Tundra wolf ski strap set for kids' skis
---
Classic Scandinavian, buckled ski straps are essential for easy fastening of your stumpy skis. If you're wearing very large boots you will need a spare set of straps to extend the length of the bindings. That way the straps will still cross your heels and fasten around the ankles easily.
Back-up straps are also useful if you might forget to buckle the skis after use (your existing straps can fall out when carried.) and importantly, Scandinavian straps make very cool tools when you're not skiing, like a really upmarket version of Halford's bungee cords. Buckled ski straps do a range of jobs: you can fasten goods to your roof-rack or do as one well-known polar explorer secure your Rolex onto the wrist.
Features
---
Intended use: Attaching stumpy skis to boots
Recommended age: 5 yrs-adult.
Size: Set of four – 2 x (40cm x 1.8cm) and 2 x (75cm x 1.8cm)
Weight: 80 grammes per set of 4 buckles and straps.
Material: Durable robust, all-weather polypropylene straps & quality, stainless steel buckles.
Made in Kristinehamn, Sweden.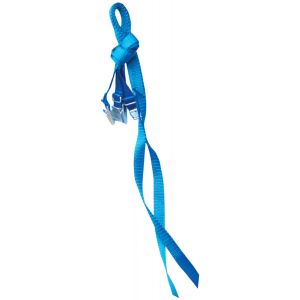 Team Magnus slip and slide repair kit
---
– duct tape (6'56")
– 4 pegs
– EU adapter
– manual Test addition UK Only